Replacement Windows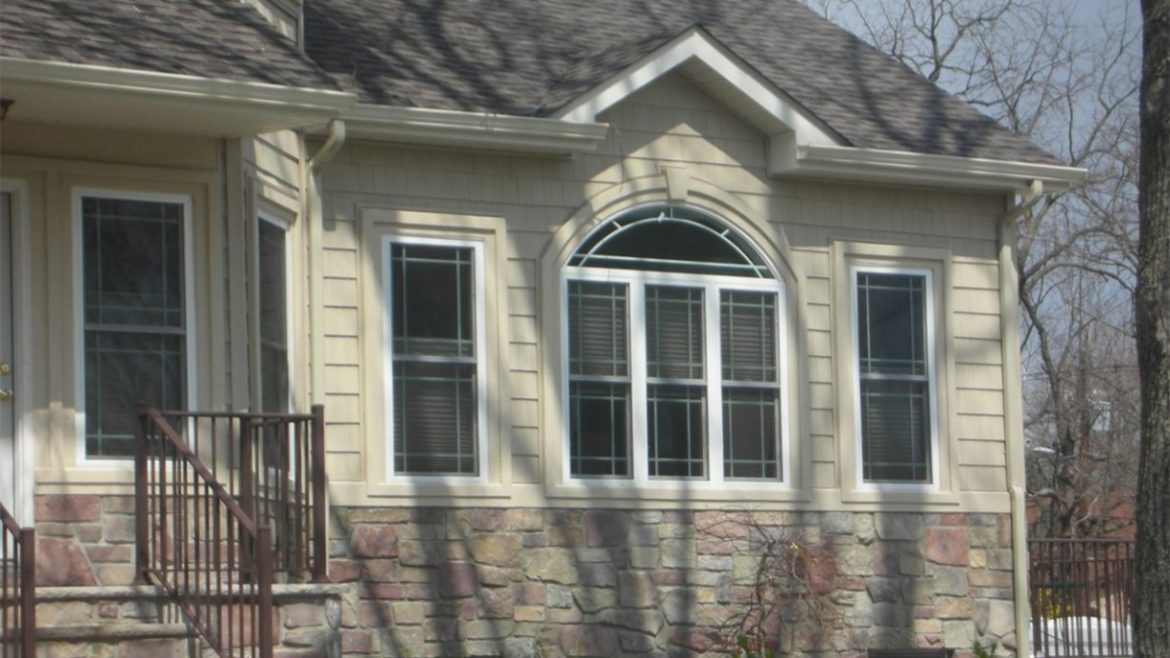 Installing replacement windows and patio doors is one of the best investments you can make in your home or business. New energy efficient replacement windows can help reduce your heating and cooling costs and are virtually maintenance free, and easy to clean. Technology has changed tremendously in the last 15 years or so, making today's replacement windows and doors more energy efficient, and effective at noise reduction.
If you answer "yes" to any of the questions below, it's time to replace your windows or patio doors.
Is your home or building more than 15 years old?
Do your windows or doors leak water or let in drafts?
Are your windows or doors hard to open and close?
Are your windows or doors rotting, blistering or peeling?
Builders Surplus Center carries a variety of sizes of replacement windows, from several of the major manufacturers, including Survivor Windows II, United Window and North East Windows.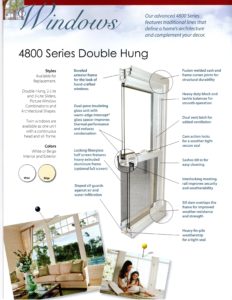 United 4800 Series Double Hung
Replacement Windows
United inches = width+height.
example- 24″ x 28″ window would be 52 united inches.
Special Order Only. Estimated 6-8 weeks for delivery.
| | |
| --- | --- |
| United Inches | Price for clear glass. |
| 38-72 | $140.00 |
| 73-82 | $145.00 |
| 83-92 | $155.00 |
| 93-102 | $170.00 |
| 103-112 | $175.00 |
| 113-126 | $210.00 |

United Window and Door
Call us at 410-287-7040 or stop in today to check out our inventory of replacement windows, offered at competitive prices. Delivery service is available.
All prices subject to change without notice.