PVC Trim Boards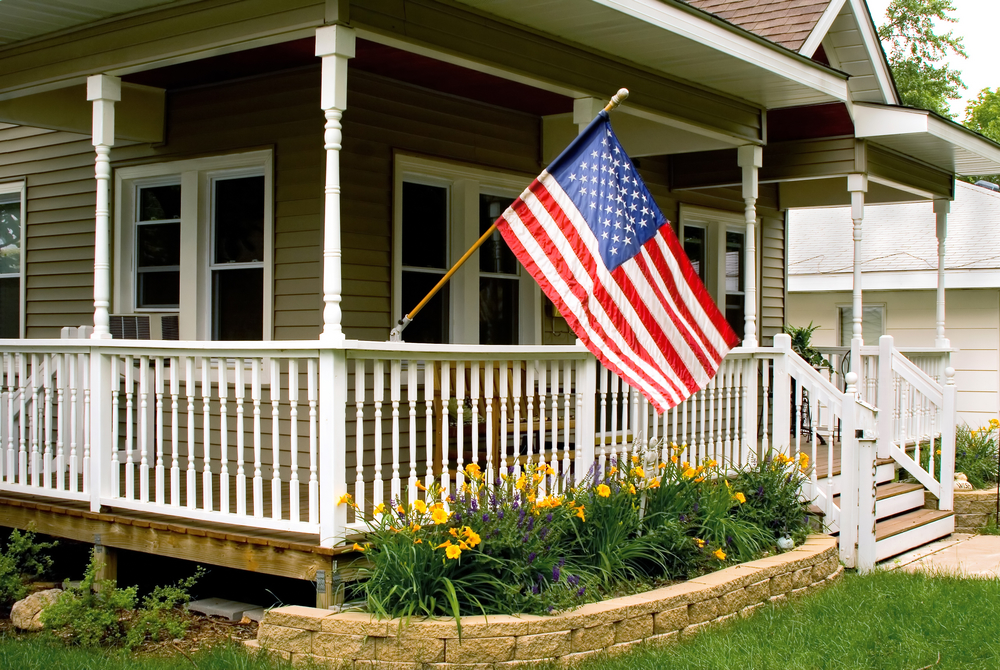 Builders Surplus Center also carries a wide variety of PVC Trim Boards. Our inventory changes often, so if we don't have what you're looking for today, we may have just the thing tomorrow, or we can special order it for you.
PVC trim boards give you the flexibility to trim your deck installation as needed. PVC trim boards include:
Trim
Beadboard
Cornerborad
Sheets
Column Wraps
And more
PVC trim boards are available to coordinate with our composite decking and vinyl railing.
---
PVC WHITE WOODGRAIN/SMOOTH TRIM BOARDS
PVC WHITE TRIM BOARDS
 Thickness x Width x Length
 5/8″ x 4″ x 18′
$22.00 each
 5/8″ x 6″ X 18′
 $35.00 each
 5/8″ x 8″ x 18′
$45.00 each
 5/8″ x 10 " x 18′
$56.00 each
 5/8″ x 12″ x 18′
$71.00 each
Available in 3/4″ and 5/4″ in some sizes too.  As well as both wood grain and smooth.
Call us at 410-287-7040 or stop in today to check out your PVC trim board options at competitive prices. Delivery service is available.
All prices subject to change without notice.