Pre-finished Hardwood flooring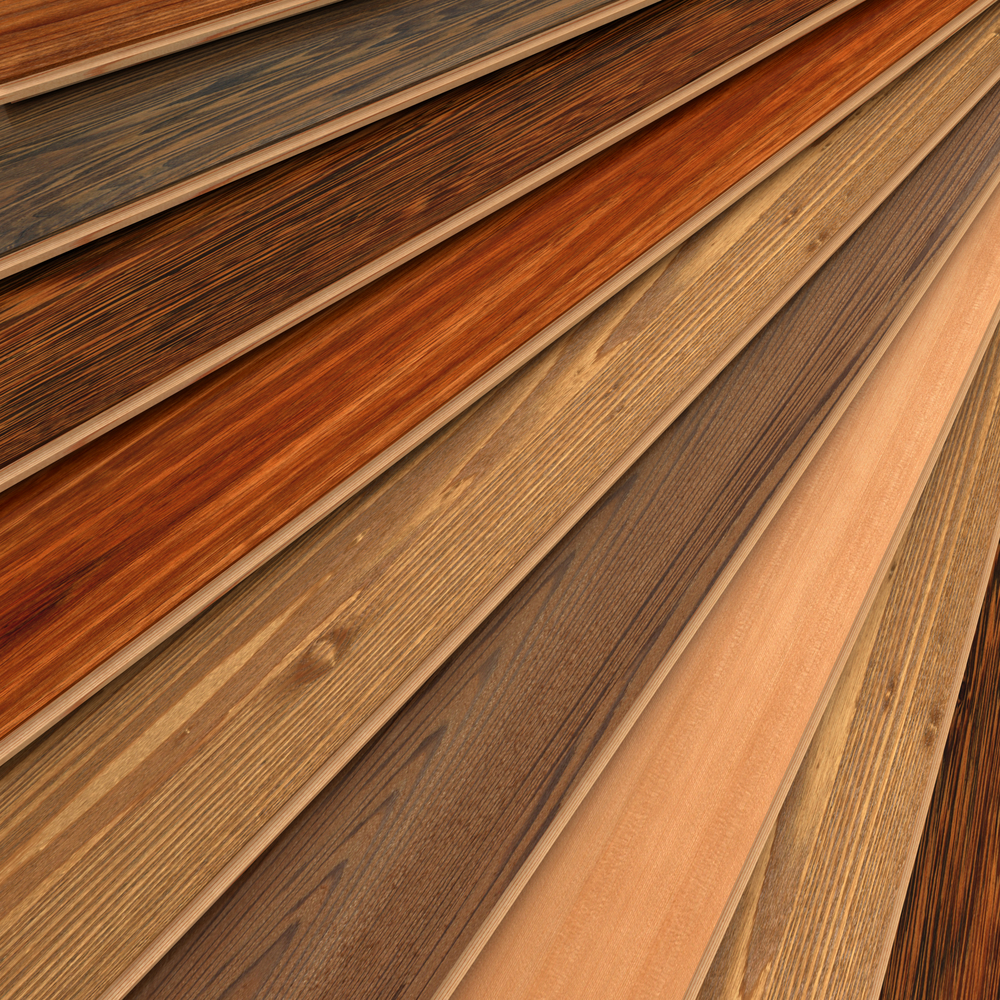 Hardwood flooring offers a classic, timeless look to any home. Builders Surplus offers a variety of plank sizes, styles and finishes in our pre-finished hardwood flooring. We work with a number of manufacturers.
Factory finished hardwood flooring installs more quickly and without the sawdust and odors that are involved with on-site finishing. And today's hardwood flooring comes with the benefit of improved technology with coatings that resist wear-and-tear, and provide stain resistance.
While we enjoy hardwood floors as much as anyone, we do want you to be aware of a few special considerations.
Direct sunlight can affect the color of hardwood stains, so closing curtains or shades during peak periods can reduce damage.
Area rugs left in place for extended periods of time may expose a shading difference once they are removed from the remainder of the floor.
Large pets with sharp toenails can also damage even the best finishes.
---
PREFINISHED HARDWOOD FLOORING
PORTLAND HAND-SCRAPED OLD LEATHER FLOORING
3/4″ thick X 5″ wide -random length

22.07 sq ft per carton

 $4.25 per sq ft

$93.80 per carton
If you've decided hardwood floors are for you, come check out our selection of hardwood flooring before you make a purchase anywhere else. Call us at 410-287-7040 with questions. Delivery service is available.
All prices subject to change without notice.