Laminate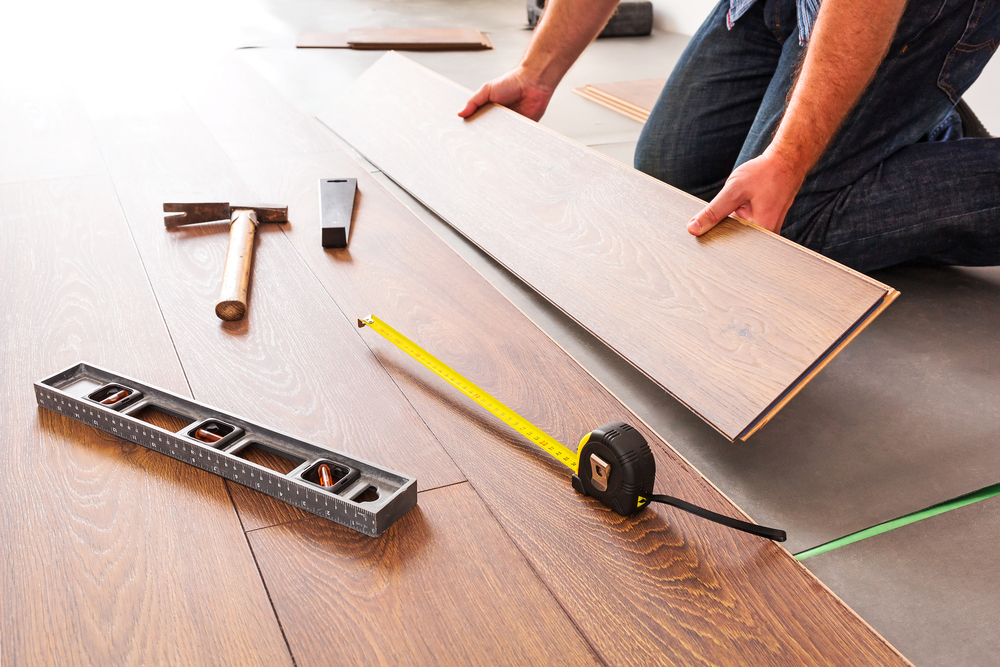 If low-maintenance and durability are on your list of flooring must-haves, then you need to take a look at laminate flooring. Visit Builders Surplus today to check out the variety and quality of laminate flooring. Our knowledgeable and friendly staff can answer any questions you might have about laminate floors.
With laminate flooring, you can get the look and feel of tile or hardwood floors, without the extra expense and maintenance. Laminate floors are a budget friendly choice for busy families, and can be installed throughout your home.
Laminate flooring comes in a wide array of designs that offer the look and feel of hardwood, ceramic tile, and slate. Laminate is a composite material designed to hold up to extraordinary wear and tear. The manufacturing process fuses four layers into one extremely hard surface.
While the inventory at Builders Surplus changes frequently, we usually have a selection of laminate hardwood flooring and laminate tile flooring available.
Come check out our extensive laminate flooring selection before you make a purchase anywhere else. Call us at 410-287-7040 with questions. Delivery service is available.
All prices subject to change without notice.