Granite Vanity Tops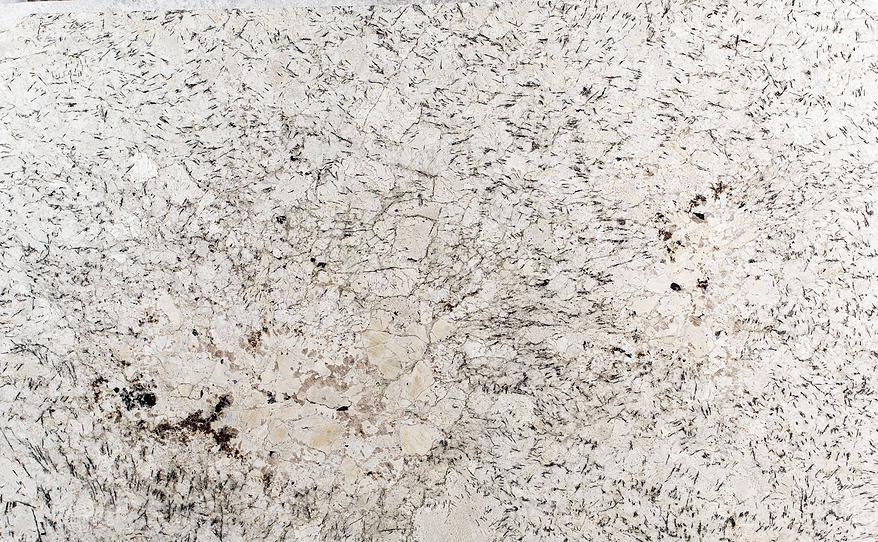 Bathroom granite countertops are generally considered to be one of the highest quality countertops available. If you're considering granite countertops for your bathroom vanity area, Builders Surplus can help.
We have granite vanity tops available for you to come look at today. You can use the same granite as you'll use for your kitchen granite countertops, or choose a totally different look. The possibilities are endless. Since granite is a natural stone and not man-made, no two pieces of granite are the same.
Granite is incredibly durable and will resist chipping or scratching, and it's easy to clean. So it's no surprise granite is so popular for kitchen and bathroom countertops. Granite countertops provide one of the highest returns on investment of any home improvement project.
Come check out our selection of granite countertops before you make a purchase anywhere else. Call us at 410-287-7040 with questions. Delivery service is available.
All prices subject to change without notice.