Asphalt Shingles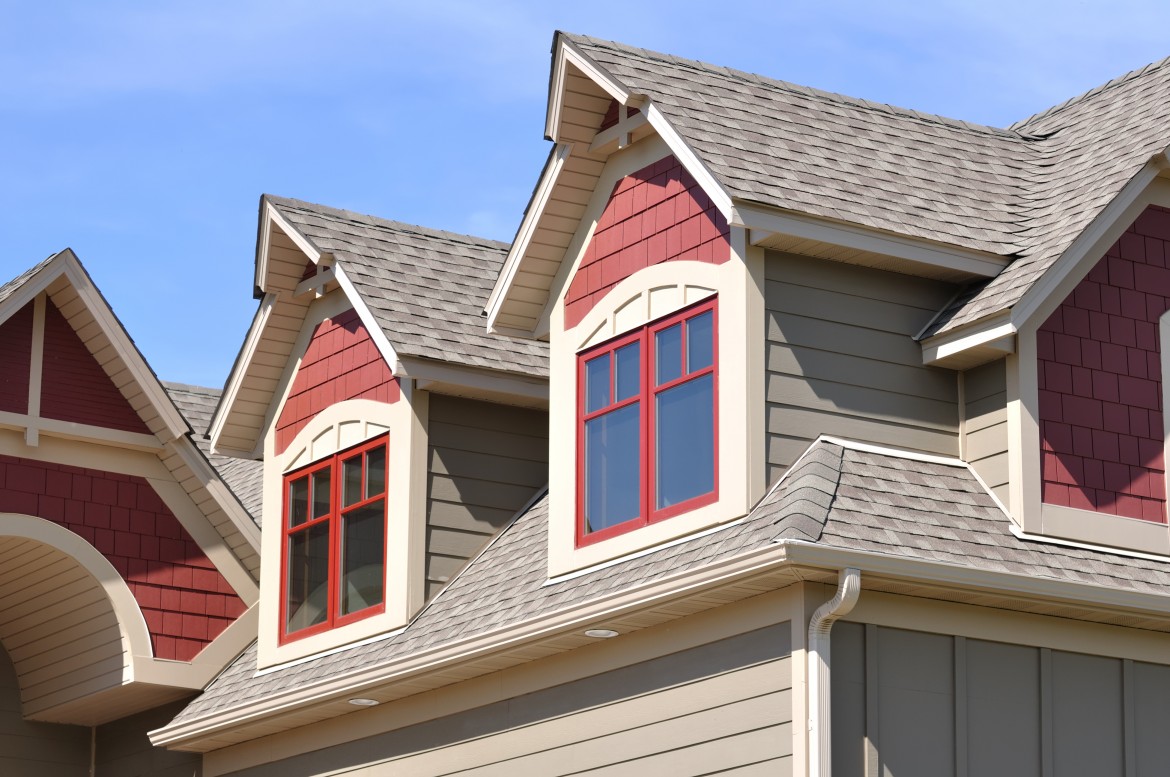 Asphalt shingles are still one of the most affordable roofing materials available. Advancements in technology, an increased number of colors and longer warranties make asphalt shingles an easy choice for both residential and commercial projects.
Builders Surplus Center carries a number of asphalt roofing shingles products, including standard 3 tab shingles and architectural shingles from major manufacturers like IKO. Our inventory changes frequently, so check in often.
We also carry synthetic felt, asphalt felt paper, nails and more, to help you complete your roofing installation. Whether you're working on new construction or a roof replacement, we've got you covered.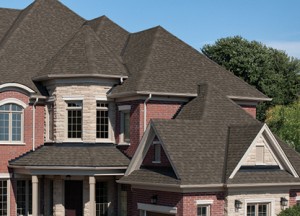 Roofing Shingles ON SALE NOW!
Stop in to check our colors.
ARCHITECTURAL SHINGLES
$29.00 per bundle – bundle covers 33.3 sq ft (Cambridge)
$29.00 per bundle – A grade shingles – bundle covers 33.3 sq ft (GAF-Golden Harvest)
$23.00 per bundle – 33.3 sq ft per bundle (3-Tab)
CAMBRIDGE
Colors in Stock: (Subject to change without notice)
CEDAR

GAF
Golden
Harvest

W-WOOD

BROWN

LIGHT GRAY

DARK GRAY

SLATE

BLACK

3-TAB

Colors in Stock:

Please call or stop in to check inventory.

ONLY WHITE IN STOCK!!


CEDAR


GREEN


BROWN


LIGHT GRAY


DARK GRAY


SLATE


BLACK


DRIFTWOOD
Call us at 410-287-7040 or come visit us to check out our inventory of asphalt shingles and roofing materials before you go anywhere else. Delivery service is available.
All prices subject to change without notice.